COVID-19 - Services
Blyth Town Council COVID-19 Response
Blyth Town Council are working alongside partner agencies to help support communities and the vulnerable people in society. Our officers are working hard to direct help for those in self-isolation who may be struggling to shop for essentials, collect prescriptions or feel lonely as a result of the isolating measures in place. We are working with the NHS, Northumberland County Council, Northumbria Police and Social Services to ensure we are supporting our community in the best way possible.
We will update our website weekly to identify the steps being taken to support our community.
Weekly Updates:
Click here to read our weekly update 23/03/2020
Click here to read our weekly update 30/03/2020
Allotments
Following the instructions around movement and gatherings from the Prime Minister on 23 March 2020, we are consulting with central government but as we understand the situation at the moment it is still permitted to visit your plot, to take daily exercise on your own or with members of your household.      
Click here to read the guidance set out by the National Allotment Society.
Blyth Town Council allotment rent invoices will be delayed until further notice. We will contact you when the situation changes.
Play Areas
All of our play areas are closed and locked as a further precautionary measure to combat the spread of COVID-19. Anyone who fails to comply wi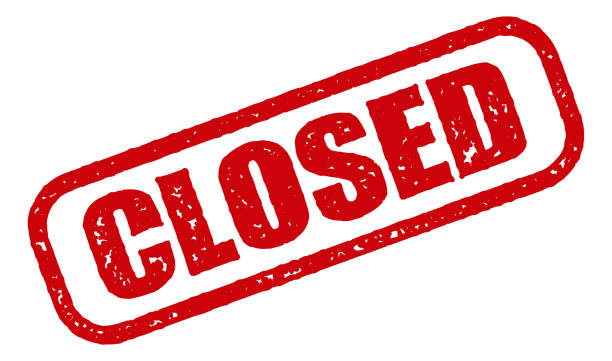 th this request and enters the play area does so at their own risk. We will update our website and social media channels when we receive new information. 
Northumberland County Council Partnership Service Update:
Due to the ongoing situation, Northumberland County Council have informed us that they will be operating a reduced service. This means that they will be emptying litter bins in high footfall areas at a reduced level. Litter bin collections are not considered an essential service.
For all service information, go to NCC website by clicking here.
Essential services will continue, including domestic waste collection and bereavement services.
Click here to read a Northumberland County Council service update.
NCC REMINDER: All tips are CLOSED in Northumberland as of 24 March 2020 (Household Waste Recovery Centres) - in light of Government advice to stay at home & avoid all but essential travel.
COVID-19 Small Business Grant
Businesses in Northumberland can register now for small business grant funding to help mitigate the impacts of coronavirus (COVID-19).

Small businesses who already receive small business rate relief and rural rate relief can apply for a £10,000 grant, and retail, hospitality, leisure businesses operating from premises with a rateable value between £15,000 and £51,000 can apply for a £25,000 grant.

A registration form is available now on Northumberland County Council's website.. click here - the Council will be paying out these grants as soon as possible once details are verified.