COVID-19 - Services
Blyth Town Council COVID-19 Response
Blyth Town Council are working alongside partner agencies to help support communities and the vulnerable people in society. Our officers are working hard to direct help for those in self-isolation who may be struggling to shop for essentials, collect prescriptions or feel lonely as a result of the isolating measures in place. We are working with the NHS, Northumberland County Council, Northumbria Police and Social Services to ensure we are supporting our community in the best way possible.
Funding/Support
If you are a group/organisation providing support in the Blyth community and are in need of financial assistance to provide your service you should, in the first instance, contact Northumberland Communities Together.
Northumberland Communities Together has been launched in response to the global pandemic. It is making sure residents are kept safe and well throughout the crisis whilst providing coordination to support volunteers, voluntary groups and communities accross the county.
Click  to visit Northumberland Communites Together website.
If you have applied for funding and have been unsuccessful or require additional support you can apply to Blyth Town Council for assistance.
Please complete the application form  and return it to info@blythtowncouncil.org.uk for consideration by the Community Funding Sub-Committee.
Allotments

Please keep your distance from other allotment holders and do not visit the allotment site if you have symptoms. Click here to read the guidance set out by the National Allotment Society.
Blyth Town Council allotment rent invoices will be delayed until further notice. We will be reviewing this in June and will contact you early July when the situation changes.
Play Areas
All of our play areas are closed and locked as a further precautionary measure to combat the spread of COVID-19. Anyone who fails to comply wi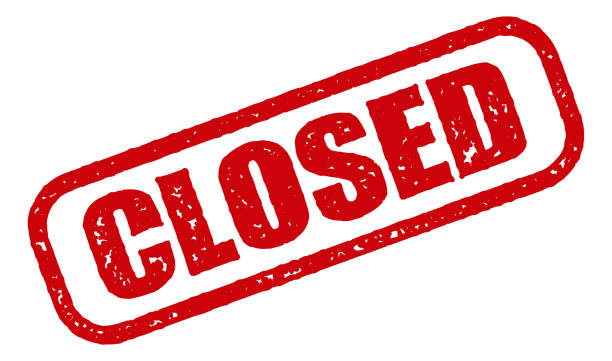 th this request and enters the play area does so at their own risk. We will update our website and social media channels when we receive new information. 
Please do not enter the locked play areas.
Northumberland County Council Partnership Service Update:
Due to the ongoing situation, Northumberland County Council have informed us that they will be operating a reduced service.
For all service information, go to NCC website by clicking here.